We are Bingwi Neyaashi Anishinaabek - Sand Point First Nation
An Ojibwa First Nation dedicated to serving our generations by creating a self-sustaining and healthy community for today and tomorrow.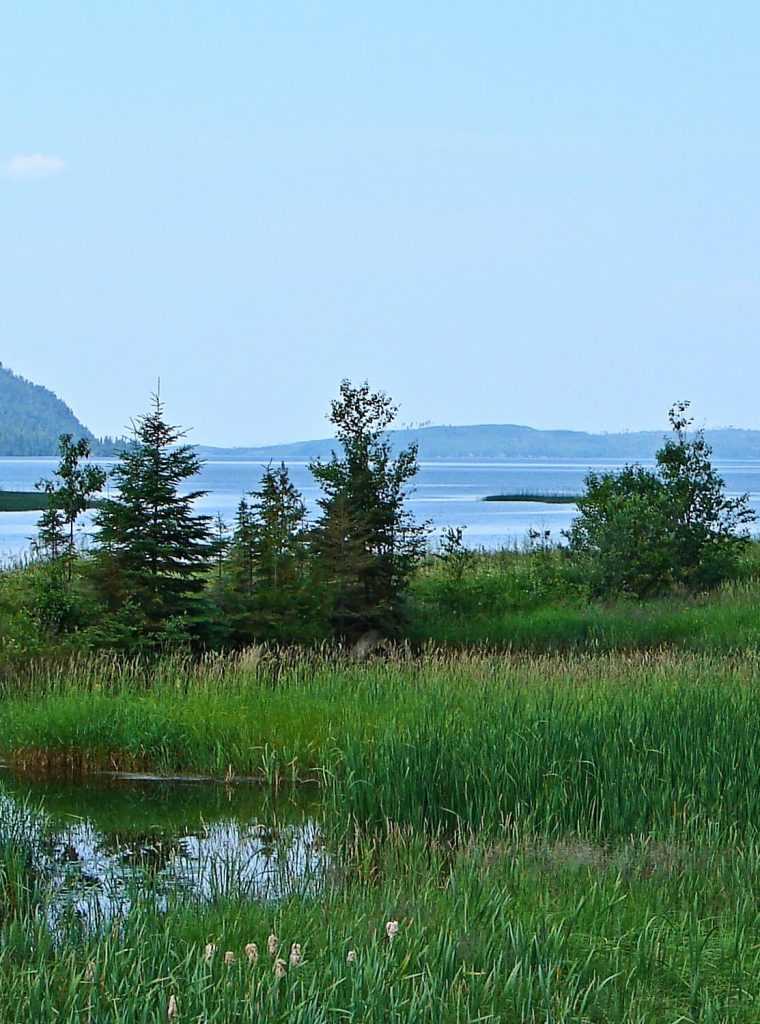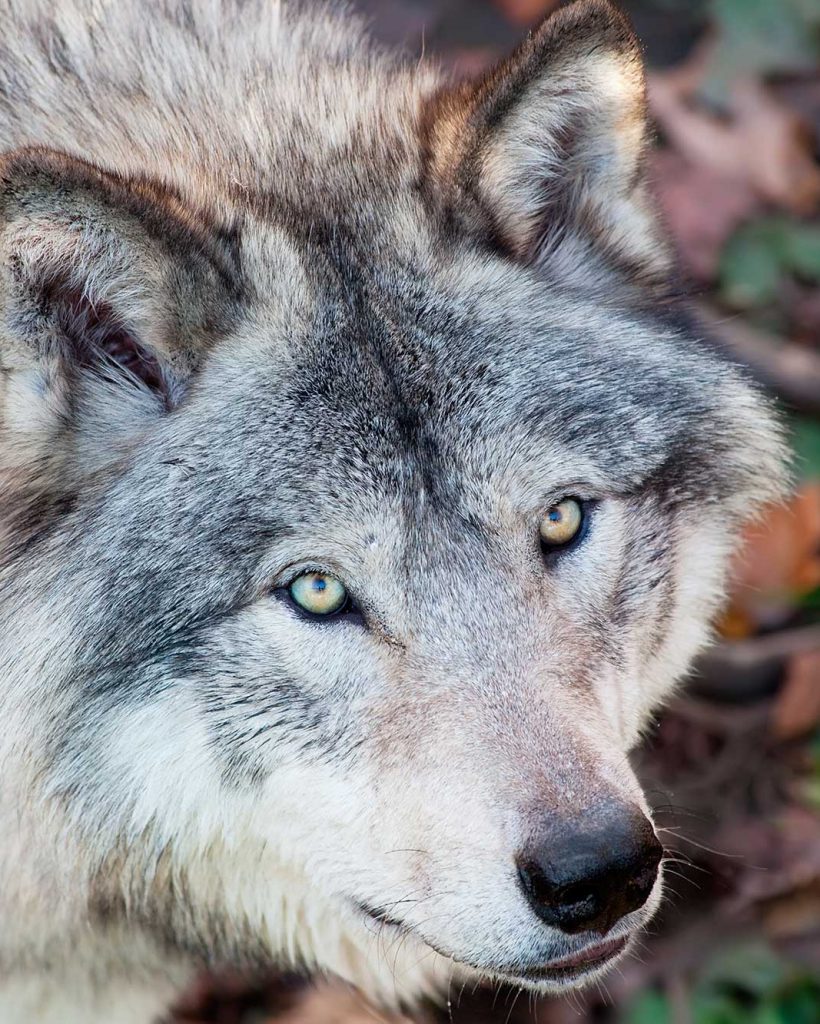 Bingwi Neyaashi Anishinaabek
The Values that lead BNA's Economic Development include:
We pro-actively seek out opportunities and are driven to achieve results
We will make sound, sustainable business and financial decisions so we can set our own path and support our people
We consider all perspectives and potential impacts in our decision making and provide equal opportunity to all
We learn from our experiences, the wisdom of our Elders and our mistakes to ensure we are always getting better as we move forward
We welcome and seek out opportunities to partner with our neighbours, local businesses, regional industry and government to achieve the best possible outcome
Bingwi Neyaashi Anishinaabek
To all of our entrepreneurs, artists, contractors, businesses… we would like to extend the invite to all of our members to feature advertisement in our newsletters.
For our upcoming newsletter, I will require all copy, images, and logos and/or brand identity by September 22, 2023. This will be designed for you but if you would like creative control please send either a sample design (can be .png) or a working copy (.ai or .indd format only)
Anything sent after that date could still be featured in our Winter or Spring Newsletter.
The Native Women's Association of Canada's National Apprenticeships Program connects Indigenous women, Two Spirit, transgender, and gender-diverse people with paid apprenticeship opportunities in the trades. Our program was developed to facilitate Red Seal apprenticeship opportunities with companies who share our view that women's economic empowerment is vital in reconciliation.
Community Photo & Storytelling Session
September 23rd, 2023 from 12pm – 3pm with Lunch Buffet!
Venue to be announced after RSVPs are received.
BNA is excited to announce the creation of a community photo album to hold our pictures, stories, and history. We see this project as an opportunity to help connect our youth with memories and stories from on the land, as shared by our Elders and Knowledge Keepers.
We are asking Sand Point members to share photos or stories of our community, such as family photos or gatherings on the land, at a Photo & Storytelling Session in Thunder Bay on September 23rd. All original photos shared will stay with you, and you will receive honoraria for your contributions.
For more information and to RSVP, please contact Jake Alfieri
Through our agreements being formed with mining exploration and forestry companies, BNA will be awarding a limited amount of students with scholarships to support them through their full-time post-secondary education.
Applicants who submit with all requirements met will have an equal chance of obtaining the scholarship. 
Indigenous traditional knowledge in geoscience
Metal Earth and MERC are looking for a MSc student to investigate the use of Indigenous traditional knowledge in geoscience, particularly applied to mineral deposit exploration and research. This will be undertaken by discussion with Indigenous knowledge holders and integration with Metal Earth modern multidisciplinary datasets. The project will be supervised by Drs Ross Sherlock and David Pearson, overseen by an advisor group.

Indigenous students and those with experience of Indigenous communities are encouraged to apply. This position requires a BSc in Earth Sciences and is based at Harquail School of Earth Sciences Laurentian University in Sudbury.
Community Photo Album Project
BNA is excited to announce a new project, Reclaiming Our History, which will lead to the creation of a community photo album to hold our pictures, stories, and history. We see this project as an opportunity to help connect our youth with memories and stories from on the land, as shared by our Elders and Knowledge Keepers.
We are asking Sand Point members to participate in the project if they are able and want to. You can help by sharing photos or stories of our community, such as family photos or gatherings on the land.
If you would like to be involved in the project or have any questions, please reach out to Jake Alfieri (jalfieri@bnafn.ca, 623-2724 ext. 208) or Aandeg Skelly (askelly@bnafn.ca) for more information.
Miinikaanan Badakidoon Grant Program
If you're an Indigenous entrepreneur in Thunder Bay or Northwestern Ontario looking to start up, expand or buy an existing business, apply for the Miinikaanan Badakidoon program.
Applications for the  Miinikaanan Badakidoon Program will re-open on July 4th, 2023 at 8:30 am. 
Master Plan & Capital Planning Study
At our Community Meeting, Miikana presented our Master Plan & Capital Planning Study to the members and also passed out a survey to get your comments and concerns regarding the plans. Linked below is the powerpoint slides presented and the questionnaire for those unable to attend.
Please send the survey responses to office@miikana.ca
Community Engagement Survey
We are Warshield, an Indigenous-owned and -led organization dedicated to advancing the rights and interests of Nations. We are currently connecting with Indigenous communities across Canada to gather and to amplify Indigenous voices surrounding resource development in their territory, and we would love to hear from your community.
Throughout June, Warshield team members are collecting responses through our online, anonymous Community Engagement Survey. For sharing their voice, respondents can enter their email to win one of 125 prizes from Indigenous Box, valued at $100 each! The feedback we gather will be shared with TC Energy in an anonymous summary report.
This project is an independent research initiative conducted by Warshield, an Indigenous consulting firm, and commissioned by TC Energy, one of North America's leading energy infrastructure companies, for the purpose of understanding Indigenous Peoples' priorities and relationship with TC Energy. It will also inform TC Energy's commitment to and actions related to truth and reconciliation. 
We are hoping you could help us share this survey in your community's Facebook page, community newsletter, or through other means. If there is someone you believe we should talk to help us distribute this survey, please let us know. 
If you have any questions, please direct them to info@tclistens.ca.
Cohort 1 June 5 to September 1, 2023 (13 weeks including 1 week Orientation/Prep.) for 15 Mining Essentials Students, followed by Subsidized Work Placement in Mining Sector.
Cohort 2 September 18 to December 22, 2023 (13 weeks including 2 weeks Orientation/Prep,) for 15 Mining Essentials Students, followed by Subsidized Work Placement in Mining Sector
Prerequisites:
High school diploma and or high school transcript verifying grade 10 math.
Prerequisite, from our funding partners and job placement, a drug test will be required prior to being accepted into the training. The job placement will be near Thunder Bay at a local mine.
Mining Coordinator: narcise.kakegabon@aets.org
(807) 346-0307 EXT 217
Liaison Officer: lorraine.keough@aets.org
(807) 346-0307 EXT 209
Liaison Officer: sheryl.singleton@aets.org
(807) 698-5612 EXT 302
Intake Assistant: emily.mccauley@aets.org
(807) 346-0307 EXT 205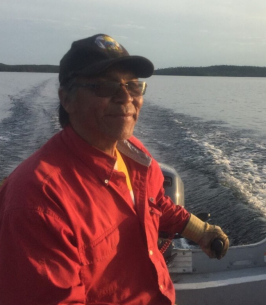 In Memory of Joseph Spade
Friday August 8, 1958 - Tuesday, May 2nd, 2023
Mr. Joseph Spade, age 64 years passed away on Tuesday, May 2, 2023 at the Thunder Bay Regional Health Sciences Centre.
Joseph was born on August 8, 1958 in Whitewater, Ontario. He was a member of the Bingwi Neyaashi Anishinaabek First Nation. Joe loved his home in Whitewater. His best days were spent with family, always laughing. He enjoyed fishing, hunting, and guiding tours. Joe was a spiritual man who would teach anyone willing to learn traditional ways of life. He was also a talented wood craver.
Joseph will be lovingly remembered by his younger brother George Spade, his children Christy Kwandibens (Kaylee), Josie Spade (Dennis), Jared Spade, Aiden Spade, Sylvester Spade, Gloria Machimity, Roberta Machimity, Stephanie Machimity, Nick Necan, Crystal Necan as well as 18 grandchildren, numerous nieces, nephews and other family members.
Joseph was predeceased by his father John Spade, mother Mary Spade (Wabano), son Adam Spade, sisters Josie Kwandibens (Spade), Margaret Wilson (Spade), brothers Richard Spade, Christy Spade.
A funeral service for Joseph was held at 11:00 a.m. on Wednesday, May 10, 2023 in the chapel of Sargent and Son Funeral Home, 21 N. Court Street. Online condolences may be expressed at www.sargentandson.com.
To send flowers to the family of Joseph Spade, please visit Heartfelt Sympathies Store.
Community Notice: MacDiarmid Landfill Closure
The MacDairmid Landfill will no longer be operational as of March 31, 2023.
For questions or concerns, please contact the Lands and Environmental Coordinator, Jessica Hubbard, at jhubbard@bnafn.ca
Norval Morrisseau "Copper Thunderbird"
After a years-long investigation, the Thunder Bay Police and the OPP have announced the seizure of more than 1,000 alleged fraudulent paintings, prints, and other artworks declared to be Norval Morrisseau's. The three main groups involved in this case have been producing fraudulent artwork from as early as 1996, being sold from Thunder Bay to around the world.
Norval Morrisseau was a respected and valued member of Bingwi Neyaashi Anishinaabek.  Our community has been deeply troubled by the proliferation of fake paintings that have hurt the legacy of one of Canada's most important artists. We are relieved to see the individuals responsible are being held accountable for the damages to his reputation.  We hope that with these arrests made, this difficult chapter is now coming to a close so that we can begin to focus on the great contributions Norval Morrisseau has made through his ground-breaking artwork.  The use of storytelling was an integral part of his paintings.  Through Norval's storytelling, he was able to share the history and culture of the Anishinaabe peoples of Northern Ontario.
For more information, please contact communications@bnafn.ca.
Miigwetch to all who were able to come out to our annual Ice Fishing Event this weekend on the land! It was a great time with amazing food (made by Shelly!), good weather, warm fire, and great people. If you wish to share any of your own photo/video please add them to the form below or email
jalfieri@bnafn.ca.
Any photos shared may be included in future newsletters, on the website, or in BNA postings.
Good Food Boxes will be available on the 3rd Wednesday of every month. Recipients must sign up for corresponding programing by the 2nd Monday of each month. Each box contains fresh fruits, garden vegetables, and fresh herbs.
Good Food Box will require the following
information:

Number of children, adults, and seniors in the
household
Contact information (phone/email)

To:
Ashley Stevenson at astevenson@bnafn.ca
BNA Christmas Party Photos
Find your Christmas Party photos here! To download, you will require a pin, this can be found on our members only Facebook or by emailing communications@bnafn.ca asking for the pin! Please only email if you are a BNA member!
Important Warning: there is an increase in overdoses due to lethal levels of "Royal Blue Dope" (Fentanyl) in street drugs.
Please remember if you or a friend are using drugs to always have a sober companion, carry naloxone, and call 911 if you see any signs of an overdose.
On October 13th, Patty Hajdu visited us at our Papasay Sawmill. Art Gladu, Chief Paul Gladu, Councillor Tracy Gibson, Elder Marcel, and Jordan Hatton were able to give her a tour of our facility and showcase our operation. After a smudging ceremony and an opening prayer from Elder Marcel, we could begin an announcement where FedNor invested $1.7 million to expand our Papasay Sawmill!
Visit From National Chief RoseAnne Archibald
Miigwetch National Chief RoseAnne Archibald for visiting Bingwi Neyaashi Anishinaabek on October 3rd, 2022!
We were able to give her a tour of our land and showcase the beauty of BNA. What a surprise to us all Chief Roseanne also visited our Satellite office in Thunder Bay the next day and was able to meet Chief & Council again, tour our office, and meet our staff members. Guh waabuhmiigo minnowa (We will see you again) !