BNA works with many mining and exploration companies throughout the territory. While BNA is in favour of responsible development, ensuring that the environment is cared for and that benefits flow to the First Nation and its members is of paramount importance. BNA works closely with its neighbouring First Nations on regional mining developments and works to ensure that exploration agreements are in place with companies exploring in the territory, and impact benefit agreements are in place prior to commencing with any mining activities.
3-Nations Recourses Limited Partnership
To streamline activities between BNA, BZA, and Red Rock Indian Band regarding projects in our territories, we have developed "3-Nations Resources", a collective economic development corporation.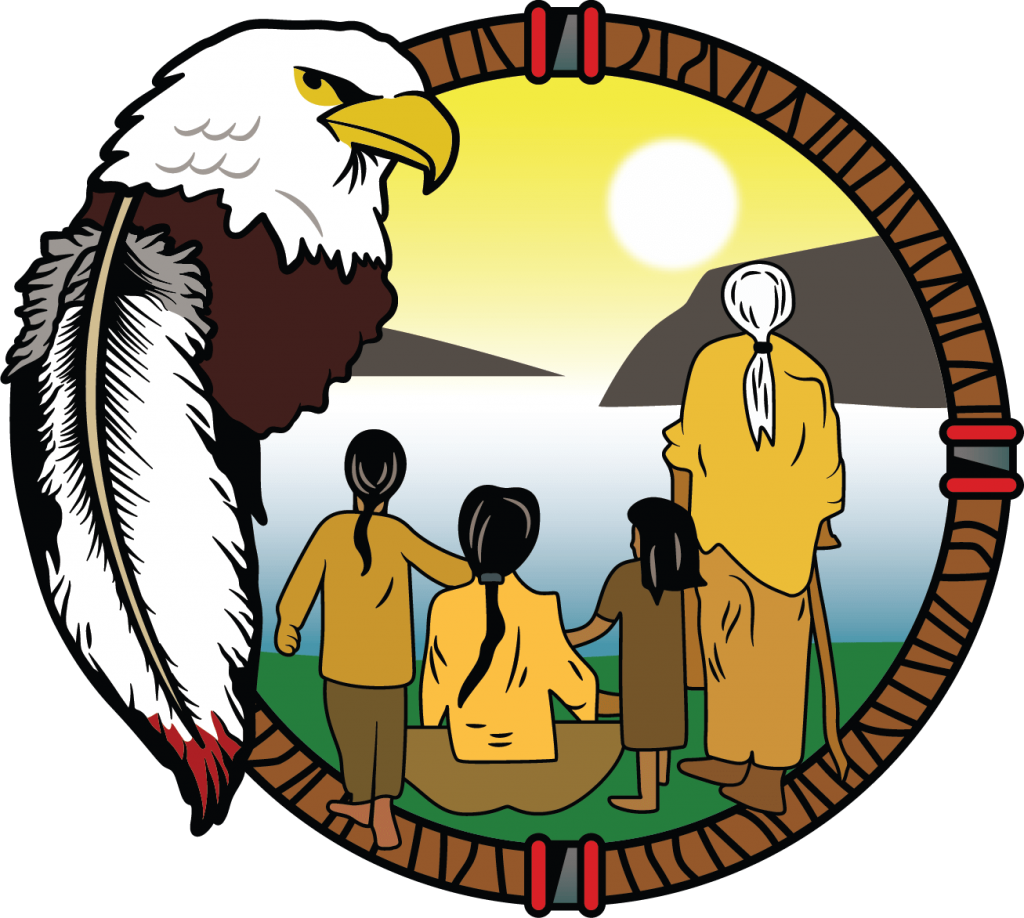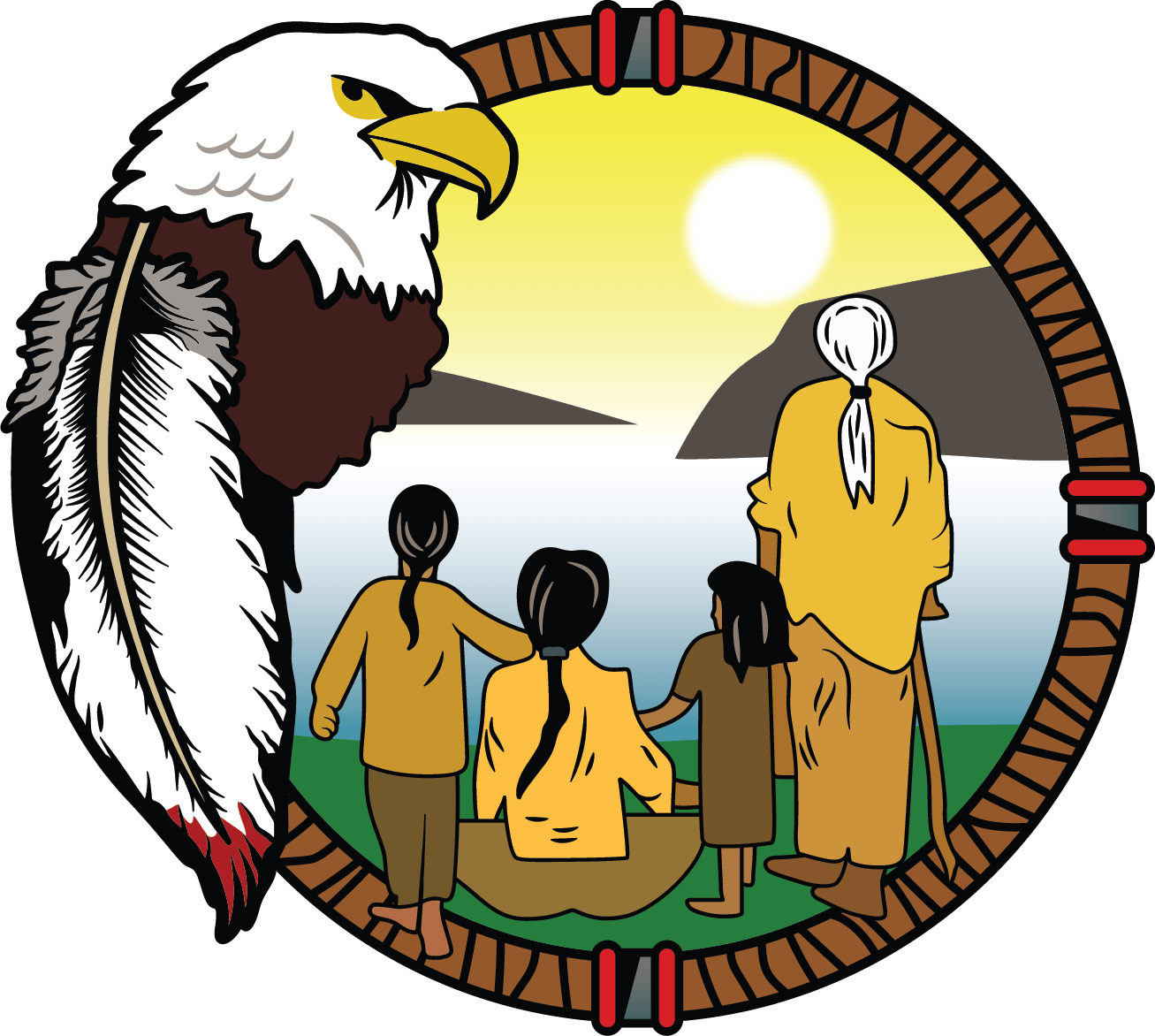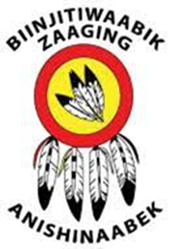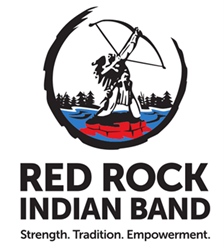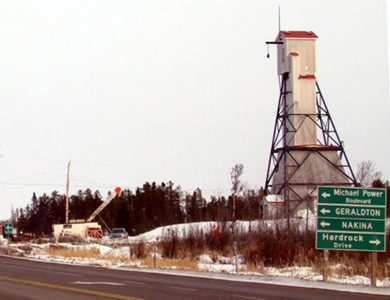 Greenstone Gold Mines (GGM)
GGM is a large mining development currently in its construction phase. It has two sites: Hardrock in Geraldton which they are developing first, and Brookbank up the 801 which is secondary. BNA, BZA, and AZA are involved in the Brookbank project. BNA signed an Exploration Agreement with GGM in 2020, with several benefits flowing to the First Nation on an annual basis.
While BNA is not directly involved in the Hardrock Project, we meet with GGM regularly to keep updated on project and look for opportunities for the Papasay Sawmill, the Blue Lake property, and other business and partnership opportunities.
Rock Tech Lithium is a large lithium mining development project located just to southeast of BNA's reserve. It is a multi-year development with infrastructure, energy, transportation, and partnership development opportunities for BNA and its neighbouring First Nation communities. This project involves BNA, BZA, and RRIB First Nations and partnership opportunities for this development are going through 3-Nations Resources.  
BNA, BZA, and RRIB signed an agreement with Rock Tech in 2021, with benefits flowing to the First Nation. This included 250,000 of Rock Tech non-voting shares and $8,000/year in bursaries for BNA students. The 3 First Nations are currently working with the First Nation Major Project Coalition in the negotiation of an Impact Benefit Agreement with company.
The most immediate opportunity for BNA and its neighbours will be the development of the Rock Tech Road, which will be developed in the Spring of 2023.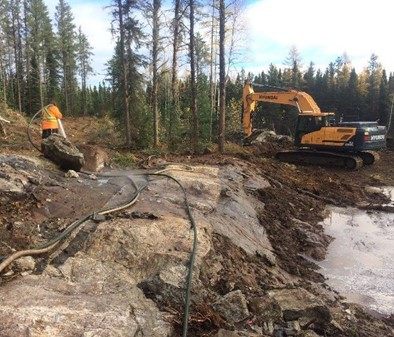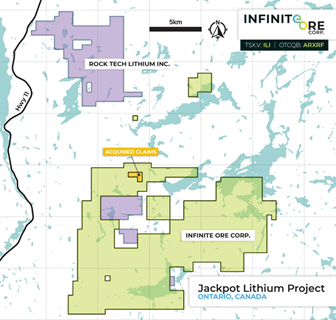 Imagine Lithium (formerly Infinite Lithium)
This is a large lithium property to the southeast of Rock Tech. The "Jackpot Property" is accessible off the Gorge Creek Road. BNA, BZA, and RRIB have signed an Exploration Agreement with Imagine Lithium, with benefits flowing to the First Nations. This included 1,000,000 of Imagine non-voting share warrants for each First Nation, and $8,000 per year in bursaries for BNA students.
Memorandum of Understanding (MOUs)
BNA has signed multiple MOUs with mining and exploration companies. The goal is to formulate a relationship with the exploration company, ensuring that they will move forward with exploration agreement negotiations, which is a legally binding agreement. It also allows the release of proponent's permits during the negotiations. This allows the relationship to move ahead with mutual understanding and trust.
Indeed, the MOUs should be seen as "Phase 1" of the multi-phased agreements that we negotiate with the companies. Current MOUs are in place with:
Other MOUs with Rock Tech (BNA, BZA, RRIB) and Imagine (BNA, BZA, RRIB) have led to Exploration Agreements with the companies.