Help make our community grow, apply today! Thank you for your interest in employment opportunities with Bingwi Neyaashi Anishinaabek Sand Point First Nation and our other related businesses. Whatever your interest or background, we may have the opportunity you are looking for. Please check out the attached links below, which can provide further assistance in employment opportunities. Be sure to check back often for the most current updates on job postings:
Organizations
| | | |
| --- | --- | --- |
| Organizations | Web Link | Organizations Services |
| Seven Generations | www.7generations.org | Provides financial assistance for tuition, books, living supports, and any admistration fees |
| Anishinabek Education & Training Services | www.aets.org | Provides skills for employment and offers training opportunities, see web for more information |
| Nokiiwin Tribal Council | www.nokiiwin.com | Provides a wide variety of services to Robinson Superior communities |
Bingwi Neyaashi Anishinaabek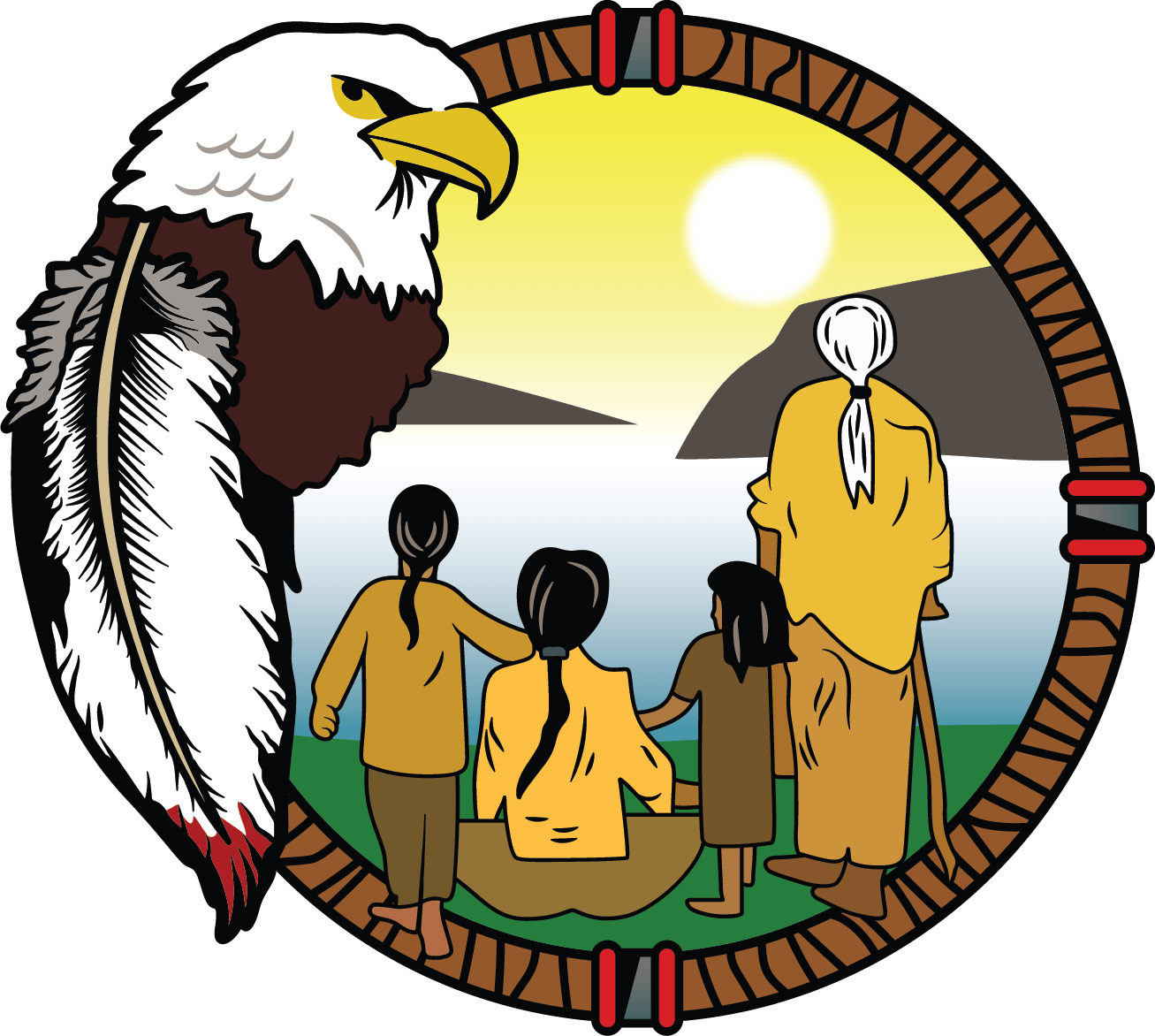 Thunder Bay, ON to Sand Point, FN
Bingwi Neyaashi Anishinaabek (BNA) needs a Driver for band member transportation in the Thunder Bay area and for outings to its reserve lands at Sand Point on Lake Nipigon approximately 50 km north of Nipigon on Highway 11.
The successful candidate must be a pleasant and reliable individual who is able to deal with individuals and large groups of all ages. S/he must be a safety-conscious driver who is punctual and able to use maps and plan trips.
Sand Point FN, ON to Beardmore, ON
Responsible for safely transporting BNA students living on reserve to and from school.
Successful candidates must be committed to safety and will possess superior oral and written
communication skills. Routes fall between the hours of 6:30 am – 9:30 am in the morning and
2:00 pm – 6:00 pm in the afternoon.
Papasay Value Added Wood Products (PVAWP) is a First Nation-owned sawmill operating on the lands of Bingwi Neyaashi Anishinaabek (BNA), approximately 50km North of Nipigon, Ontario. PVAWP has been in operation since 2017 and is currently upgrading its equipment and undergoing a significant expansion. As such, PVAWP is seeking a motivated and experienced sawmill worker who can help us increase our production.
Indigenous-lead businesses
Member Services Manager | FNFA
The Member Services Manager for Northern Ontario is responsible for building relationships with, educating, and servicing potential and current FNFA members. This position will be the main outreach position to eligible potential members in the area to build FNFA's presence and membership. The Member Services Manager will also guide our members through the lending process, prepare loan documents, and work with interdepartmental teams to assist the member throughout their relationship with FNFA.
Indigenous Skills and Employment Training (ISET) Program Coordinator | AETS
Oversee the ISET Funded Programs:
Report to Programs Manager.
Supervision of ISET Employment Officer.
Review ISET Program agreement:

Budgets
Timelines
Reporting requirements
Documentation

Project-based programs – wages, MERC, equipment, supplies, and training costs
Database requirements

Other duties as required…
Age Well In Home Project Program Coordinator | AETS
The role includes but not limited to, working with staff, volunteers, committees, stakeholders, and participants, to:
• Support the co-ordination and implementation of the Age Well In Home Program
• Recommend and help integrate marketing strategies to effectively promote the requirements of the Program to secure ideal candidates and volunteers
• Participate in strengthening recruitment, screening, selection and orientation of program participants, training providers and employer community projects
• Implement outreach strategies for participants to foster success in the program
• Monitor program budgets and participants throughout the duration of program, as well as completes compliance and other required program reports
• Works as a liaison between AETS and delivery partners to ensure delivery requirements are fulfilled
• Other duties as required
Age Well In Home Program Assistant | AETS
The role includes but not limited to, working with staff, volunteers, committees, stakeholders, and participants, to:
• Assist in the support of the project implementation of the Age Well In Home Program.
• Assist in the marketing strategies to effectively promote the requirements of the project preparation and community outreach, to secure interested and eligible participants
• Assist in interviews of candidates to determine needs and requirements
• Coordinate travel and accommodations as required
• Assist Program Coordinator with tracking, and prepare any correspondence.
• Maintain filing and documentation for all participants in the program
• Ensure database is up to date for each participant
• Provide related services for this project, communities and participants as required
• Perform other duties as directed
Research/Member Support Specialist | OFNEDA
closing: November 17, 2023 at 4:40pM
The Research/Member Support Specialist (RMSS) is responsible for conducting research projects that will identify gaps, opportunities, procurement readiness for indigenous communities in Ontario. This research will aid in the development of a comprehensive FN community and business database. The RMSS will also provide support to OFNEDA members will funding application completion, financing options and access, proposal writing and workshop/conference access.
Millwright Apprenticeship Program | OPG
Millwright Apprenticeship Opportunities – Northwestern Ontario The Millwright union and OPG are seeking 5 individuals with a strong desire and aptitude to begin their careers as apprentice millwrights. The opportunity begins with a 6-week training program to be held in Thunder Bay (location to be determined) followed by a one-year paid placement within an OPG Work Centre as an apprentice millwright. Targeted Training Start Date November 6 – December 15, 2023 – Successful candidates – apprenticeship starts January 2, 2024
General Applications | ONWA
Multiple positions open until filled
ONWA is accepting applications and resumes for our applicant pools for the following positions:
Mental Health Worker
Crisis Response Worker and Coordinators
Healthy Babies/Healthy Children Family Support Workers
Policy Analysts
Gladue Writers
Trauma Informed Care Workers
Administrative Support Staff
IT and Finance
Management
Researchers
Marketing
And many more
If you have experience in any of the above noted areas, a post secondary degree or diploma relating to the position(s) and experience in supporting Indigenous Women, Families and/or communities, ONWA wants to hear from you.  
Labourer Positions | Red Rock Indian Band

May be located outside of the Thunder Bay District
multiple positions Open until filled
The Red Rock Indian Band is wanting to gather information of individuals that would be
interested in employment as labourers for various construction jobs in their area. Some positions
may be located outside of the Thunder Bay district. Reason they are doing this is because of the
number of calls they have had recently where various contractors are looking for labourers of
varied abilities.
Diamond Drill Helpers | Niigaani Drilling

Niigani Drilling is looking to hire Surface Diamond Drill Helpers and Drillers in Northern Ontario
General Requirements:
The Diamond Drill Helper and Driller shall effect and monitor the activities of a diamond drill operation in a productive manner, that is safe for self, others and the environment.
Labourers and AZ/DZ Driver Positions | GFL
Northern Ontario/Northwestern Ontairo
GFL Environmental Inc. is a leading North American provider of diversified environmental solutions. Recognized by our signature fleet of well-maintained, bright green trucks, we offer a robust, consolidated and sophisticated approach to meeting our customers' environmental service requirements.
GFL is looking for applications for employment opportunities in the following areas:
labourers (must have a valid driver's license, mandatory pre-hire drug testing)
AZ/DZ drivers
Benefits and Pension included.
General Applications | Resolute Forest Products

Thunder Bay, ON & Fort William First Nation
multiple positions Open until filled
Resolute Forest Products is looking for highly-motivated individuals to fill positions at their facilities in both Thunder Bay and Fort William First Nation. There may also be opportunities in their facilities outside of Thunder Bay, as well as in forest harvesting. 
Interested members should forward their resume with cover letter to:
Attn: Jordan Hatton, Director of Economic Development
Bingwi Neyaashi Anishinaabek
292 Court Street South Thunder Bay, ON P7B 6C6
via
jhatton@bnafn.ca