Digital Access to History
The people of Bingwi Neyaashi Anishinaabek – formerly known as Sand Point First Nation – have been occupying the southeast shores of Lake Nipigon since time immemorial. Despite the fact that Sand Point was a First Nation community that was deserving of a reserve in its own right, and the land was surveyed back in 1918, the Federal Government did not move ahead with the creation of the reserve, and wouldn't until the 21st century. Due to the flooding, fires, and overall displacement of all of our members, BNA has lost the ability to share oral stories, preserve photos and videos, and no longer has access to their own artifacts. The Digital Access to History project will bring back and preserve these items that once were lost for our members and future generations to come.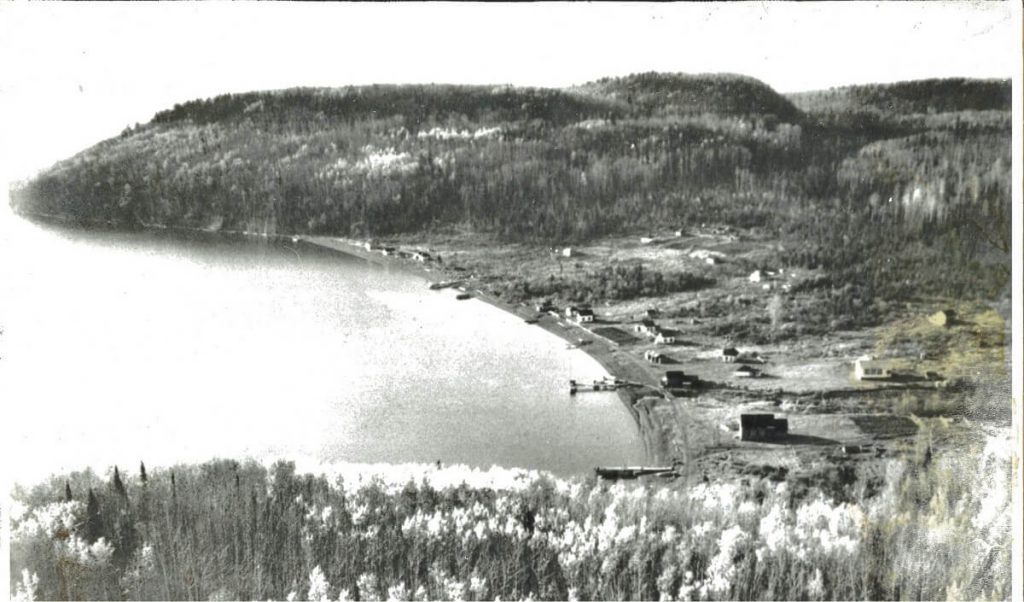 Over the next year we will be creating a web portal where we can preserve these items for members-only to access. These photos, stories, and artifacts are sacred to Bingwi Neyaashi Anishinaabek and will not be available to the general public. We will be working towards finding artifacts to bring back, or if not able to, take photos of, gain photos from members to digitize and send back to them, interview Elders for oral stories, and preserve as many historical items as we can.